The Sosome Shop 
                                                    African print inspired clothing for every occasion 
Our new arrivals, the Sosome clothing & accessories line, are unique African prints, perfectly blended together to create the most dazzling African flare.  Sosome stays up to date with today's fashion styles like the boho dress, short summer dresses, crop tops and even long evening gowns.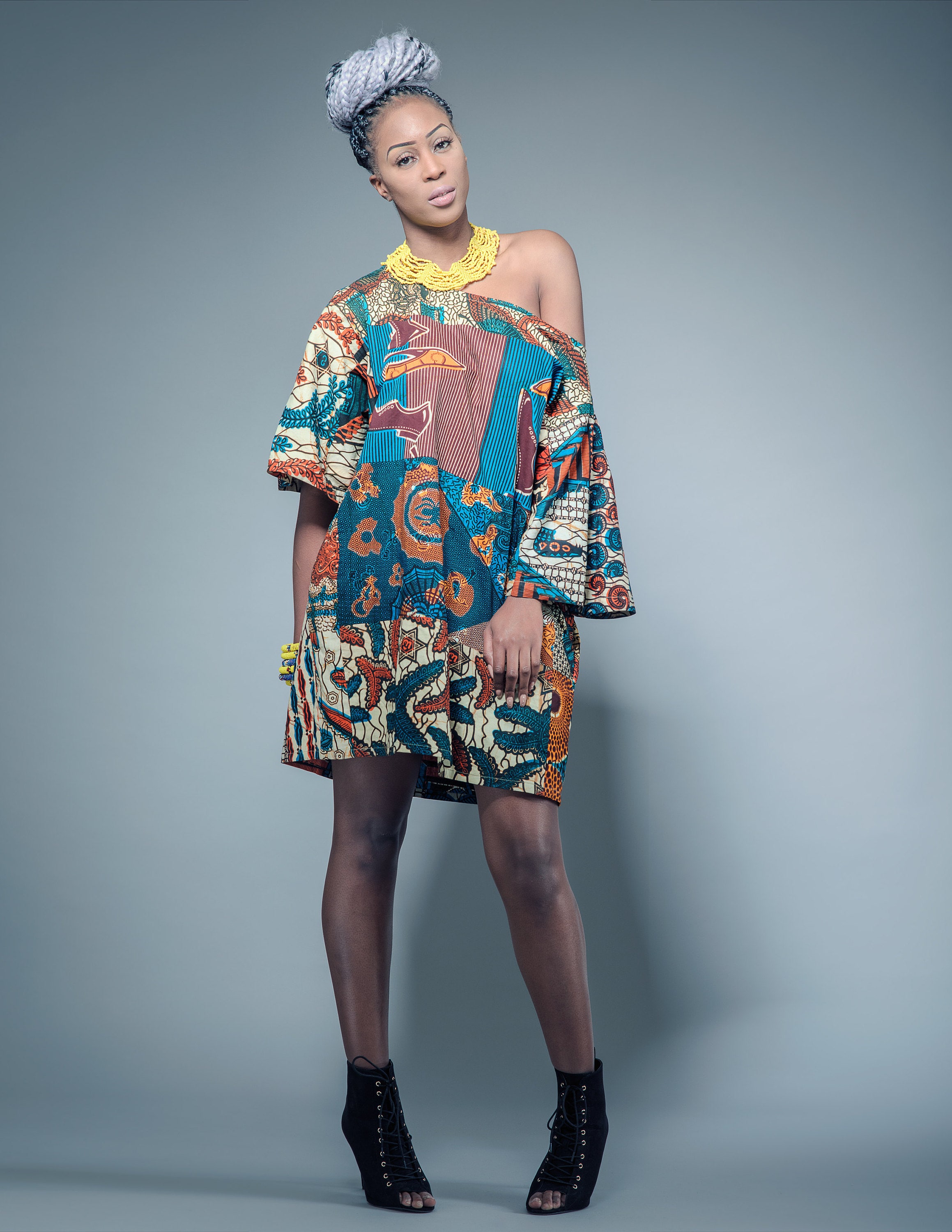 The Sosome Shop offers a unique blend of women's patchwork Ankara African fabric fashion jumpsuits, off the shoulder tops, dresses and more. Each unique Sosome clothing & accessory design ranges from casual to occasion wear.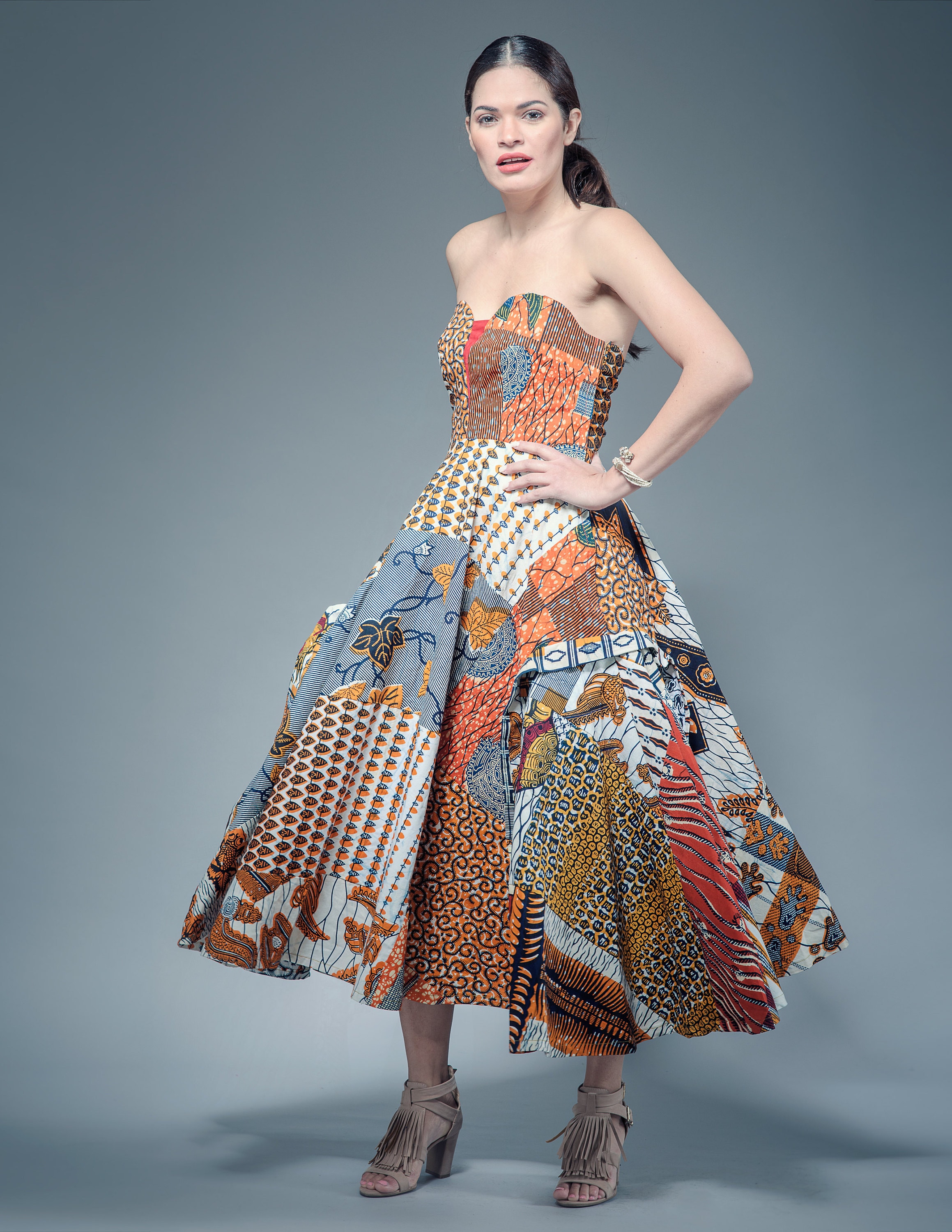 Every Sosome style is a handmade creation that delivers high fashion design and attention to detail. Each African print is hand selected to create the most unique Sosome designer fashion clothing and accessories.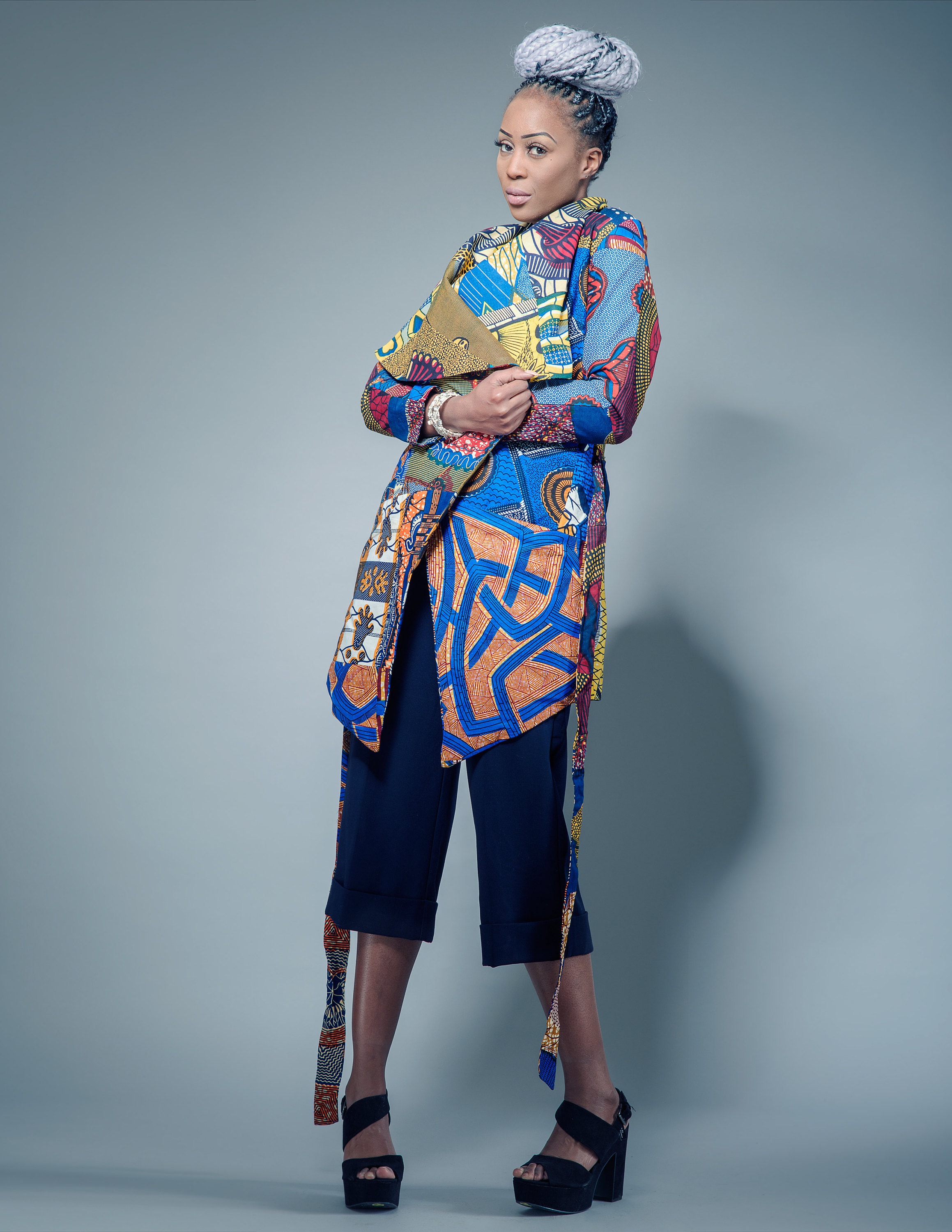 Dressed up or dressed down, our Sosome Coats are sure to capture the attention of anyone walking by. Each and every coat is created from ankara fabric and provdes a brilliant color and pattern scheme. Available in crop blazers, long jackets,  drape collars, all in one jumpsuits, and more. 
Visit The Sosome Shop Here : www.sosomeshop.com 
From Season to Season you can count on Sosome to provide you unique African clothing, that excites you and makes you feel amazing ! Our mission is to put the love back into African clothing one patch at a time.